Lonavala is situated around 65 kms from Pune and is a small town in the state of Maharashtra. It is famous for it's production of Chikki. It is one of the most picturesque getaways from Pune. Any nature lover can fall in love with it's beauty.  The destination is popular for featuring hill stations, forts, caves, temples, lakes, gardens and more. The lush greenery of the place also adds a magical charm to this place.
The connectivity from Pune is very good and most of you will get to experience a hassle free ride. Travelling by road is the best option as it takes around a mere 80mins to reach there.
Lonavla is a great choice for those (especially Pune and Mumbai people) who wish to escape the hustle and bustle, heat and humidity for a few days. However do not expect a quiet environment while reaching there as the popular Lion's and Tiger's Points are the usual chaos of street food sellers, dogs and cows with the addition of monkeys looking for food from people. Don't forget to visit Lions point which is a scenic point midway between Bhushi Dam and Ambay Valley. Tiger Point and Rajmachi point are also the most visited places by travellers.
It is always preferred to take the expressway as the roads are much smoother and also reduces the time to reach there. Book your next trip to Lonavala from PuneTours as we offer a great rate for our customers. Flexible pick up and drop offs options are available to make your life easier.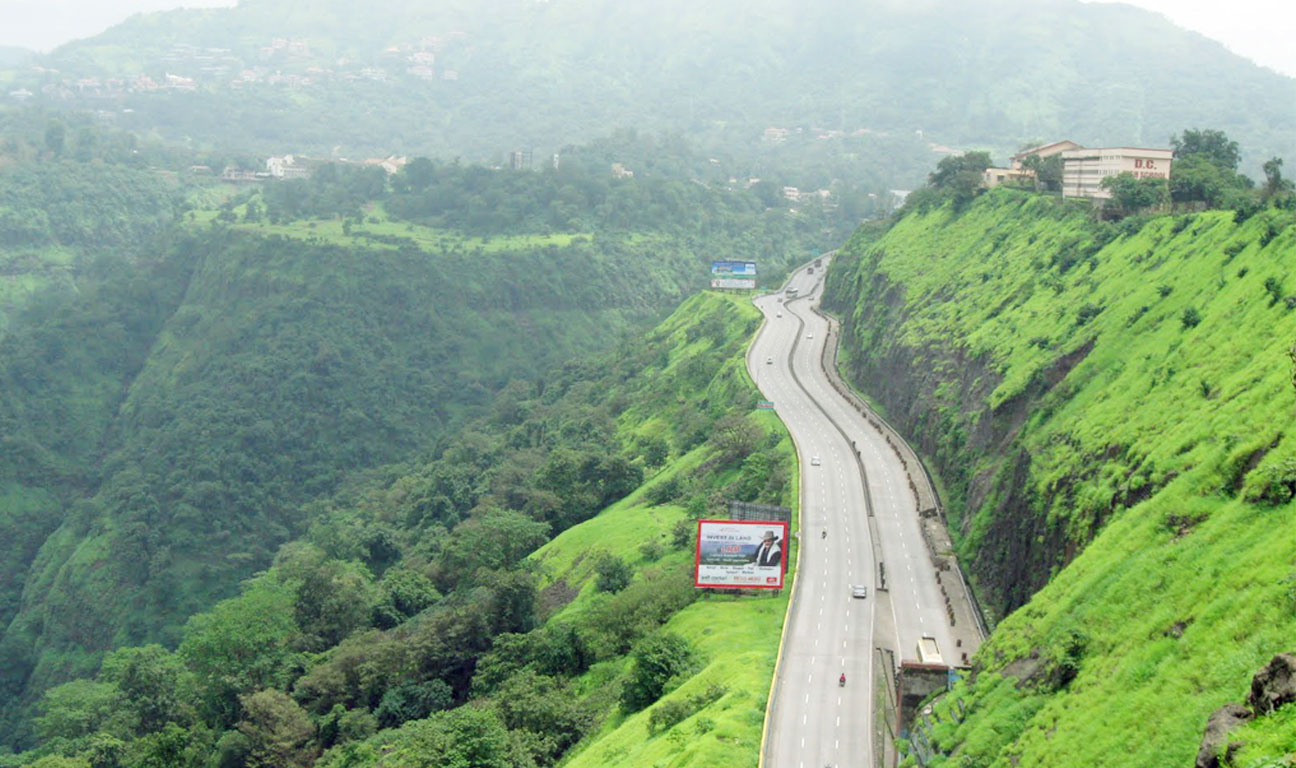 At PuneTours, our main goal is to offer our customers a variety of rental cars options at the very best price to suit our customer`s needs. Depending on your preference, we offer car hire comparison from compact economy cars with low consumption to luxury or off road solutions. We will ensure that every rental car we provide will come fully equipped with the latest amenities and safety features that ensure your trips will be safe, convenient and comfortable. Finding a rental car has never been so easy and that too with all the features encompassed in it. Our main USP is that we believe in offering competitive prices and up-to-date information, ensuring quality and efficiency for all our customers, at all times. Book your Lonavala rental car today and enjoy your holiday, or get anywhere in time for your business meetings. At PuneTours, we understand that if you are not well-organized travelling can be a hassle, which is why we provide a variety of car types to compare and choose from for all types of travellers. Your next cheap car hire in Lonavala is now just a few clicks away, at www.PuneTours.com.