Explore the scenic places near Pune during Winter. The, once, bastion of the Maratha Empire, Pune lies on the banks of Mutha River. Pune is famous for its cuisine, getaways, and heritage. Pune is a city of young people. Often referred to as the 'Oxford of the East,' students come from all over, for quality education.
Offering the perfect weekend getaway, there are quite a few destinations not too far from Pune. Sometimes you have only one day to explore something new, so here is an exhaustive list of one-day trips near Pune where you can simply enjoy nature.
The journey not the arrival matters.
So, plan your next weekend getaway somewhere near Pune. Here is a list of places you should visit this Winter:
Bhandardara
It is really a treasure trove of scenic beauty. Bhandardara is an astonishing hill station which is situated at a height of 3000 feet. The slope station is arranged on a dam and near a waterfall too, making it a perfect spot to visit during the monsoon with your group of friends who would love to relax in this scenic beauty. Lakeside camping and bonfire is what everyone craves for. The beauty of this place gets amplified under the night sky, as thousands of fire-flies camp here. With delicious local food and drink too, there's plenty to experience.
Panchgani
Panchgani is the ideal destination for friends who love to explore new areas. The best time to visit is during Monsoon. The lush green forests and green meadows are just breathtaking. During the monsoon season, from June to September, the rains bring down the temperature and give a lavish green look to the place. It's the perfect hill station to explore and fall in love with. Experience the cool breeze on the Panchgani hilltop with your group.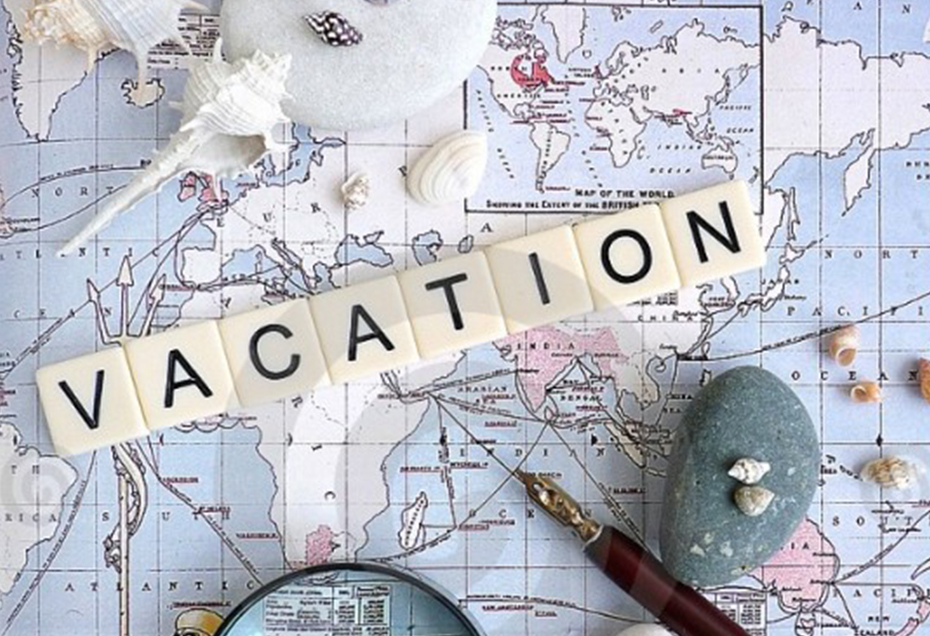 Devkund
Devkund is situated deep inside the forest which is surrounded by Bhira Dam in Raigad district. A famous waterfall, which is present deep inside the forest, eventually brought Devkund to the limelight, for many who love to go trekking with friends. The place has its own charm, with the water dropping from a height of over 80 ft straight into a pond of approx. 30 mt diameter. A must visit for all the active peeps out there, Devkund is great for people staying in Pune or Mumbai. There are loads of things to do, so you can be as active or relaxed as you like.
Chinchoti
Situated in the midst of lavish green woodlands, Chinchoti waterfall is the perfect place for a multi-day cookout with family or an experience with companions. Ensure you carry a camera since your phone won't do justice to this dazzling spot, Stock up on snacks and water, very few shops are easily accessible to the area. This place has a trekking way through Tungareshwar and is highly recommended.
Bhimashankar
It is one of the most popular travelling destinations for people in and around Pune. It is surrounded by some lush greenery view and the place is very calm, which wins the heart of any traveller. Bhimashankar is an ideal destination to visit for people having a great interest in nature and trekking. The temple of Lord Shiva is one of the most major attractions in this area. It is said that the idol of the deity is one of the 12 Jyotirlingas in India.