Since its inception PuneTours have gained an overall idea in the tourism industry and how people behave or what are the needs they look in any Car while travelling. Well, it varies though but most of the reactions and feedbacks tend to be kind of similar. Most of our customers who approach us require a TATA WINGER or a TEMPO TRAVELLER, if the no of people exceeds more than 8.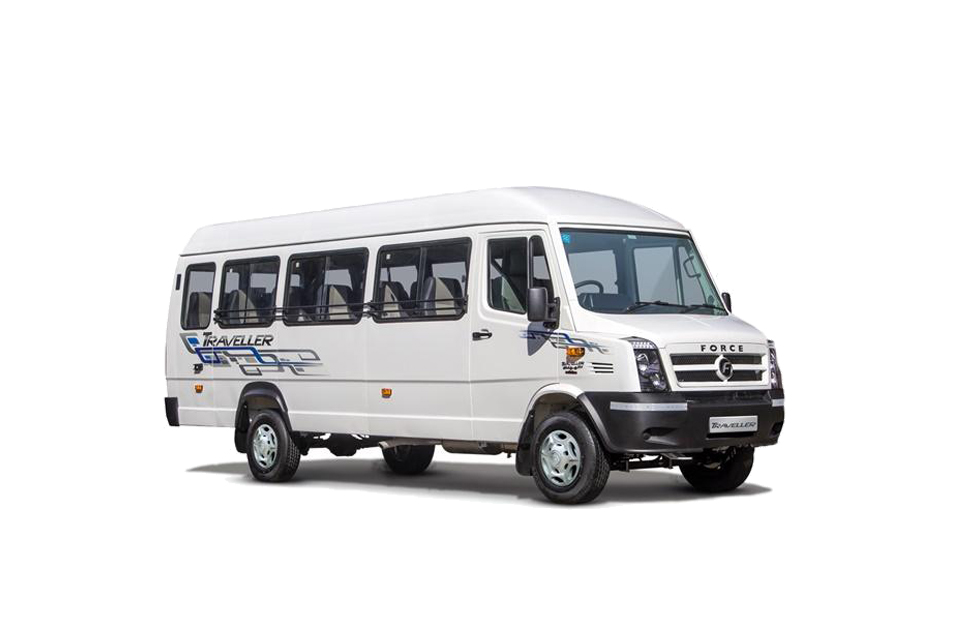 While there a lot of tourism traveler's likeTATA Winger, Force Traveller, Force Motors – Trax Cruiser,  Mahindra Tourister etc. But people tend to opt for Winger or a Traveller. They have proved to be of great use especially in the Indian roads and for the Indians. No matter in which part of India you travel these two vehicles are ready to be found. To some extent, they have captured the Tourism Industry in terms of rental Cars. You can, either way, call them your travelling buddy. Yet the Tata Winger has outsmarted the Tempo Traveller in terms of its comfortable seats and in terms of the quality of the Suspension it offers. The Winger is a very comfortable vehicle to travel in, especially if you're in the version with captain seats. The interior quality is also quite decent.
Both the cars have proved to be of great use to the customers. Yet there are some benefits and drawbacks to both of them. To take away the share of volumes from the segment leader Force Traveller, an altogether new TATA Winger has constantly proved to be the best car for travelling purpose in India, with the features it provides it is very much compatible in the Indian roads. The torque plays a vital part as compared to other travelling cars.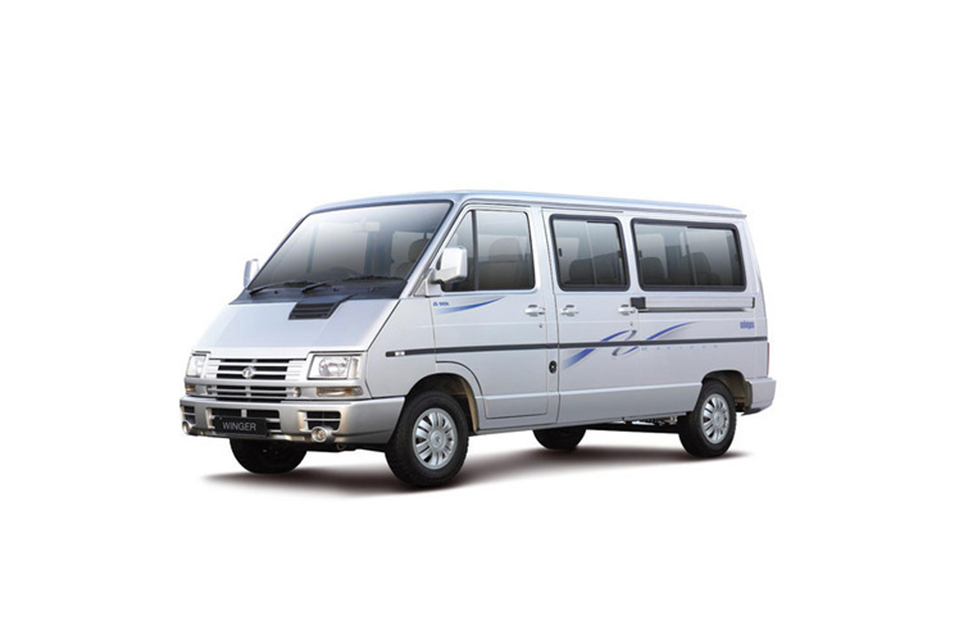 Key differences between Tata Winger and TEMPO Traveller :
Whereas the Tata Winger still gets powered by a front wheel drive, Force Traveller gets a rear wheel drive just like a bus.
Another major differentiator also remains the fact that Tata Winger has an independent front suspension (perceived to be requiring regular alignment and maintenance) as against Force Traveller with a rigid leaf spring suspension.
But there is no doubt that the new Tata Winger is gaining acceptance in the market with its sales numbers increasing month on month.