Since chauffeurs are paid for driving people on a day to day basis it's implied that only the best one would survive. Their etiquettes, behavior, and knowledge of the roads everything would come into play. All good chauffeurs plan their forthcoming journey in detail, looking at all possible points, traffic jams, and even tolls.
Let's look at some of their secrets if we can also learn a bit from them:
Planning
A good chauffeur will plan their forthcoming journey in detail, looking at all possible points, traffic jams and even tolls. They will figure to what extent the journey will take and allow some little extra for unforeseen issues.
Most of the drivers give a proper check of their car before the journey and will keep some few essentials with them in case they hit with a problem. But most of the time we never leave for a trip before checking our car condition and the level of fuel in the car.
Focus
At last, chauffeurs are less inclined of being distracted than you and I. Well we don't want to convey the message that maintains complete silent during your entire journey but staying focused can be a great trick to adapt while driving.
Most of the professional drivers won't even pick up their phone while driving, they will drop the passenger to their destination and then entertain everyone.  They know the job that they have to reach their client to the final destination as quietly and unobtrusively as they can.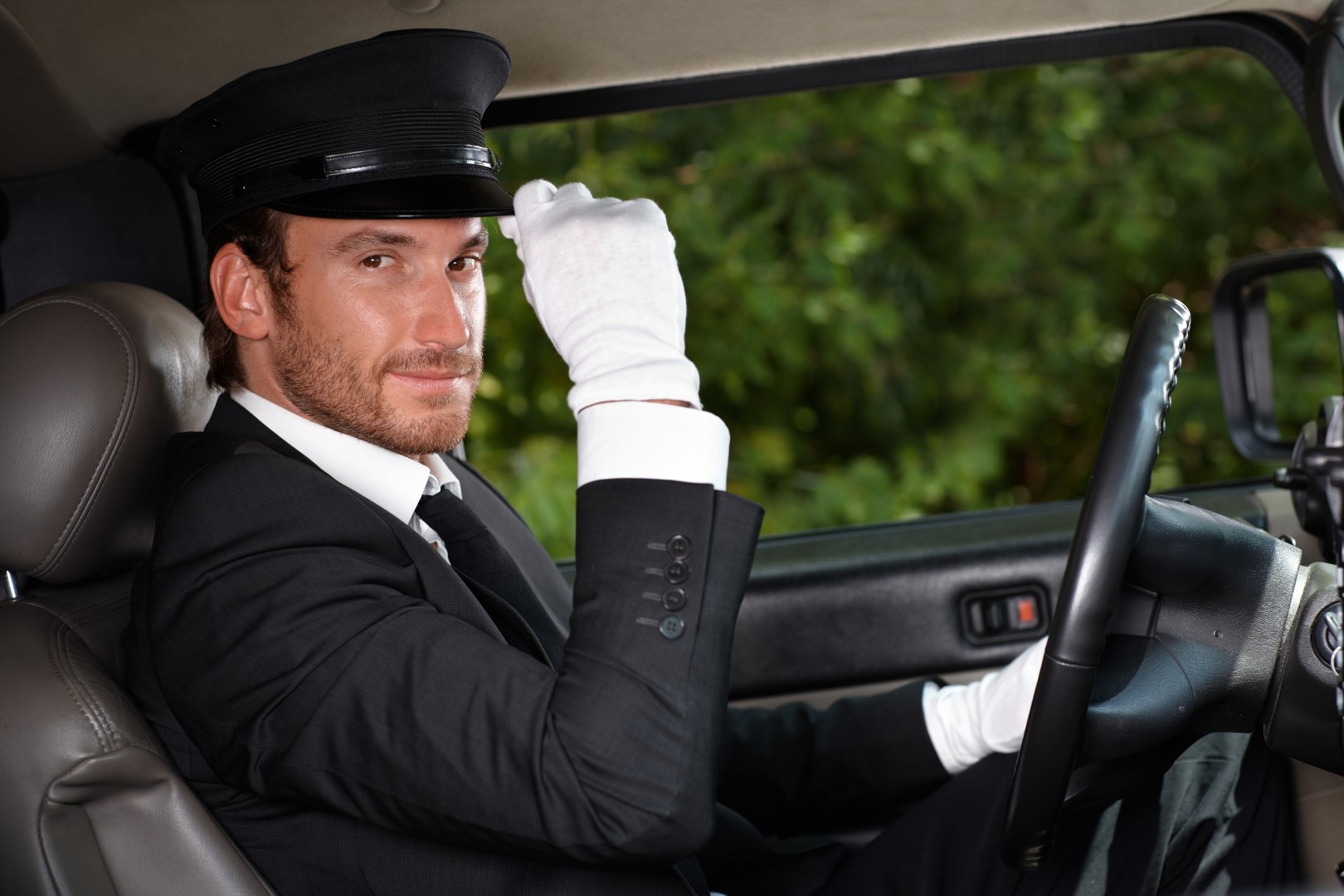 Smoothness
The most important quality that most of the passenger notice while travelling is how smooth the journey is. The driving technique of the chauffeur matters a lot here along with the quality of the car.
The experienced drivers will know the technique when to accelerate and when to apply the break. When you are driving in India you have to be more cautious because of the pot holes being present. Don't worry we have some excellent Expressways also. P.S. Freeways would be coming.
Looking Ahead
The main priority of the chauffeurs is to look further ahead while driving. This eventually helps them to spot hazards beforehand. They know the important of driving in lane and most of them avoid changing lanes suddenly to avoid future accidents. They keep both their eyes and ears open.
It is important to have a tunnel vision while driving and avoiding unnecessary obstacles. Make proper utilization of your rear view mirrors.
Have a Plan B
When you're planning for a trip, it's constantly worth building up a Plan B.
As Pune is a noteworthy city it is infamous for long-running roadworks and the traffic jams especially during office hours, this is where Google Maps can help – checking it before you leave can help with the arrangement of Plan B. On the off chance if the traffic jam is too long, at that point of time you have an alternative to change your route. However, now and then the traffic can change but when you are leaving it is good that you have planned for an alternate route. This will eventually save a lot of time, money, stress and you can enjoy a hassle-free journey.