We, at Pune Tours, know that air travel today can be a stressful experience. We also know that getting to and from the airport has its own unique set of challenges for airborne commuters. Here are five reasons why you should contact Pune Tours for your next trip to the airport, from Pune or Mumbai.
In today's world, its better that you book a cab in advance, rather than stressing yourself and others to drop you to the airport at the last moment. Driving stress is rapidly becoming one of the most significant health risks to commuters travelling from one destination to the other. A study has uncovered a myriad of negative health effects caused by driving stress. These can easily incorporate the risk of raised blood sugar, cholesterol and depression. So, it's less stressful to book a cab to the airport, as no one wants to spend hours in high-stress traffic jams. Contact Pune Tours for airport pick up and drop off service, and leave the driving to professionals.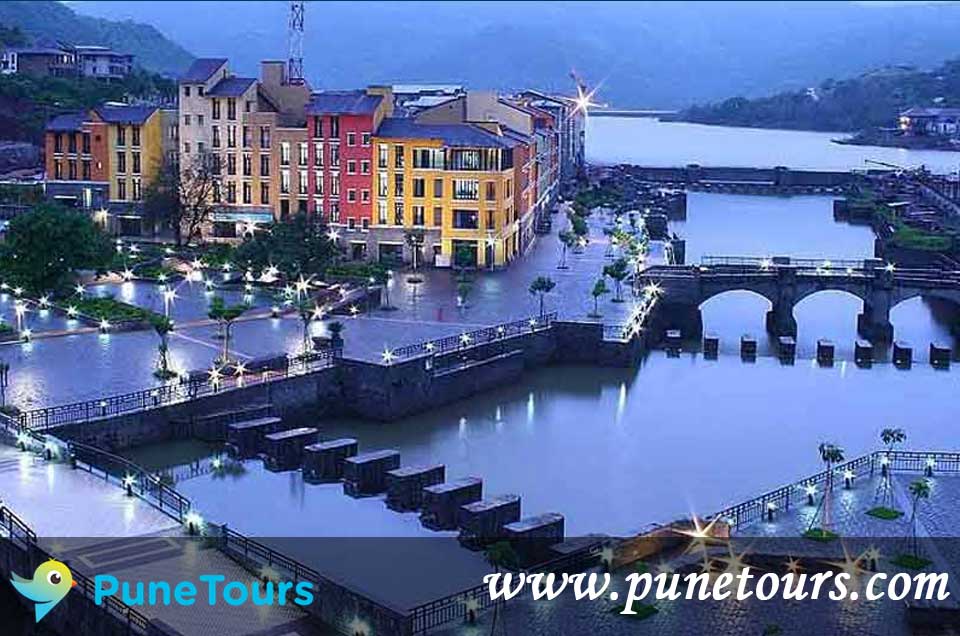 The second reason has to be a convenience when booking your Airport Pick Up and Drop off Service in Pune. Regardless of whether you're coming to or from the air terminal, your driver will reach the airport on time, assist you with your bags, and make sure that you are comfortable before proceeding. You don't have to carry your bags till the parking lot, as we at Pune Tours, provide door to door service when you book your cab with us.
One of the most vital reasons to book a cab from Pune Tours for Airport Pick Up and Drop Off Service is the availability of skilled drivers. Airport terminals are perpetually situated in occupied urban areas, and these can be exceptionally distressing to drive to, in case you're not used to overwhelming traffic. Your fully licensed and insured taxi driver has the skill and experience to get you to the airport without stress. They are acquainted with substantial traffic and know all the shortcuts to avoid traffic snarls if there is a hold-up on the road. As we know the importance of time and travelling, we ensure that you will always reach the airport on time and enjoy a hassle-free ride while riding with us.
The fifth reason is a straightforward tip for all consumers. If a business has been operating successfully in Pune for the previous 15 years, they must be doing something right, that their services are still being enjoyed by the customers. All the fly-by-night operators and mobile app-based services can come and go, but Pune Tours is committed to providing the best personal transportation services across Pune and also Mumbai. Our airport pick up and drop off service is setting benchmarks in the travelling industry. So don't panic about travelling in Pune, as we, at Pune Tours, has made your travelling easier and hassle-free.