Some of the best holidays or vacations are mostly spent with our group of friends. They are the one's who tend to know each and everything about us, yet promise to tolerate us on daily basis with all the flaws we exhibit. So imagine the fun and happiness if we were allowed to go on a vacation with them frequently. In India, we believe family that eats together stays together and interestingly most of us even share the same plate with our friends to eat our food.
But at some point in time, we all tend to become the slave of Five to Nine timetable. College groups meet and plan out but as time flies it changes to plan out and meet. So why not, (applicable for all) take your time out and witness life with your friends and go down the memory lane and live life.
So, here are some places to hunt with your group of friends and what could be more interesting if you all are in the same car. We at PuneTours exactly understand your needs and provide cars on rent accordingly.
A TATA Winger would be perfect for anyone with a large number of people and that too with a driver escorting you. Don't bother about the routes or driving after getting laid, we cover it up and make sure that we provide a hassle free ride to you.
For friends who love to Explore:
Panchgani is the ideal destination for friends who love to explore and the best is during the monsoon season. The lush green forests and the green meadows are just breathtaking. Monsoon season hits in the months from June to September, rain brings down the temperature and gives a lavish green look to the place. It's the perfect hill station to explore and fall in love with. Experience the cool breeze in the Panchgani hill top with your group.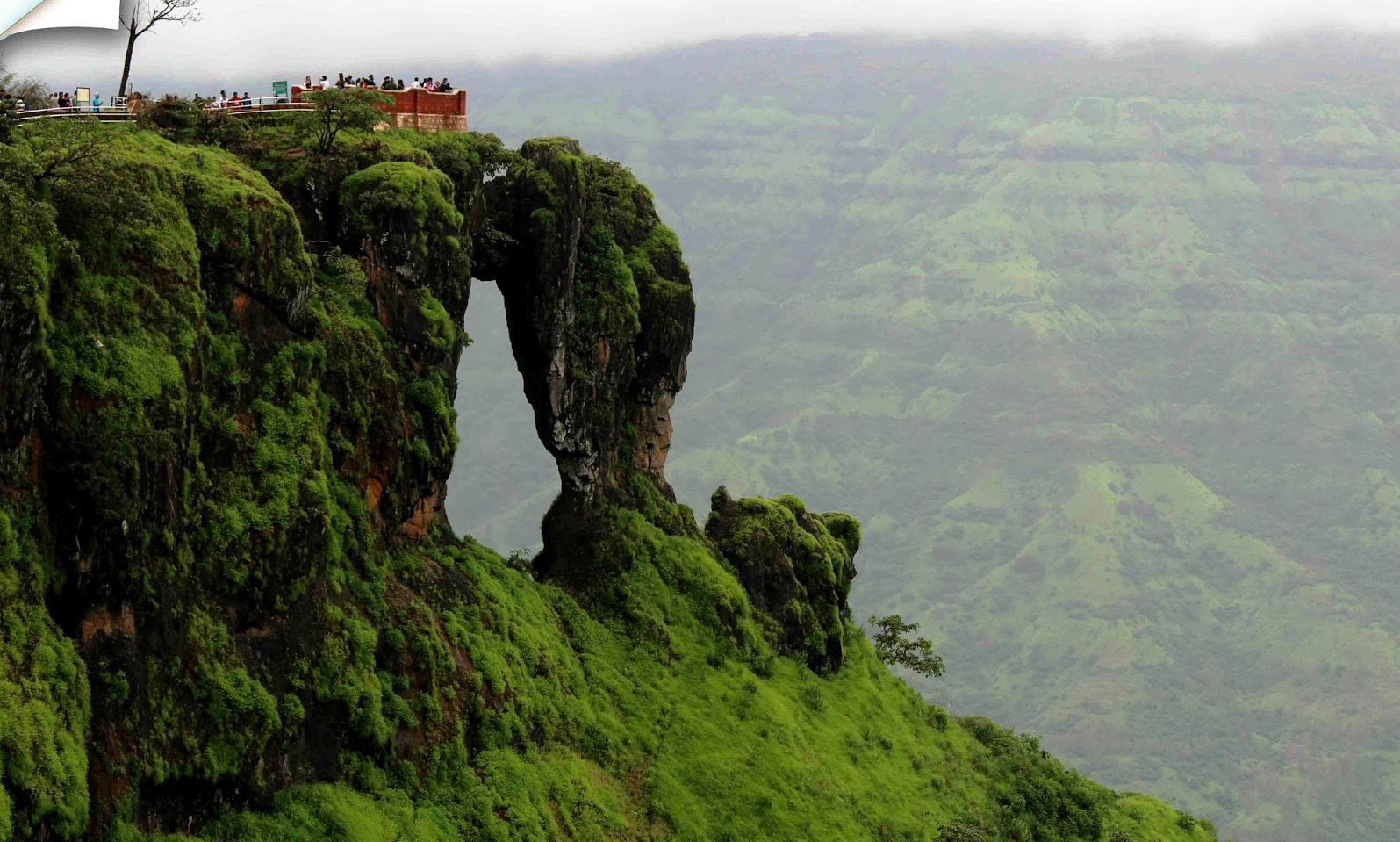 For friends who love to Relax:
BHANDARDARA is an astonishing hill station which is situated at a height of 3000 feet. The slope station is arranged on a dam and near waterfall too, making it a perfect spots to visit during the monsoon with your group of friends who would love to relax in this scenic beauty. A lakeside camping and bonfire is what everyone craves for. The beauty of this place gets amplified under the night sky, as thousands and thousands of fireflies camp here.With delicious local food and drink too, there's plenty to experience.
For active friends to visit near Pune:
Devkund is situated deep inside the forest which is surrounded by Bhira Dam in Raigad district. The waterfall which is present deep inside the forest which eventually made it come into the limelight for many those who love to go trekking with friends. The place has its own charm with the water dropping from a height of over 80 ft straight into a pond of approx. 30 mt diameter. A must visit for all the active peepz out there and especially for people staying in Pune or Mumbai. There are loads of things to do, so you can be as active or relaxed as you like.
For friends who want to party:
Well an overnight journey with friends but this place is in every Indians bucket list. Goa it is!! The place that never sleeps for the whole year. For the friends who love to dance the night away, one of the best places in the world to visit is this beautiful place Goa, the beaches just adds more charm to its place. Enjoy music from world-class DJs in famous clubs such as Cubana, Sin Q and Mambos.Not just about incredible nightlife, Goa has exceptional diving, water sports and traditional villages and churches to explore.
For friends who want to chill away from City lights:
Pavana Dam is the ideal destination for a one-day excursion and an awesome picnic spot. This dam is the source of water for Pimpri and Chinchwad. The location of this spot is the thing that makes it delightful, the dam is encompassed by Lohgad, Tikona, Tung and Visapur Forts just adding to its natural beauty. You can take a boat ride or enjoy some water sports when here.
Camping at Pawana Lake is a wonderful experience during monsoon. If you belong to the Explorer category, you should plan for a camping out there ASAP.